miPBX-en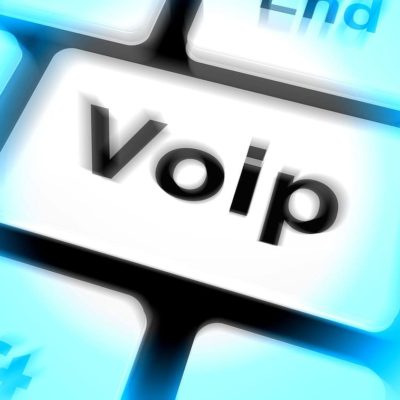 VoIP is the modern way of telephony. It is based on computer networks and provides high quality service and a variety of applications to the users.
Our company has many years of experience in the field of VoIP, having served as a representative of various manufacturers of VoIP equipment in Greece, while since 2016 it has its own product, named miPBX!
miPBX is a unique package of quality telephony and at the same time service. It is available in three basic packages (entry, basic, business) and comes with a guarantee of optimal configuration with the support of Mental Informatics.